This week we were trying to develop the initial idea of our application structure. The most difficult part, I think, was and is the design. I am a person who actually is super "picky", very strict with UI/UX design of everything, even more if my reputation is involved. To get an idea of possible designs of application, as well as possible screens we should have, I decided to take a look in Pinterest to know how other apps that also are related with bicycles, relate to journeys, need GPS or show maps look like.
This is the link of the board I made https://www.pinterest.es/constanzamadrigalreyes/bicycle-app/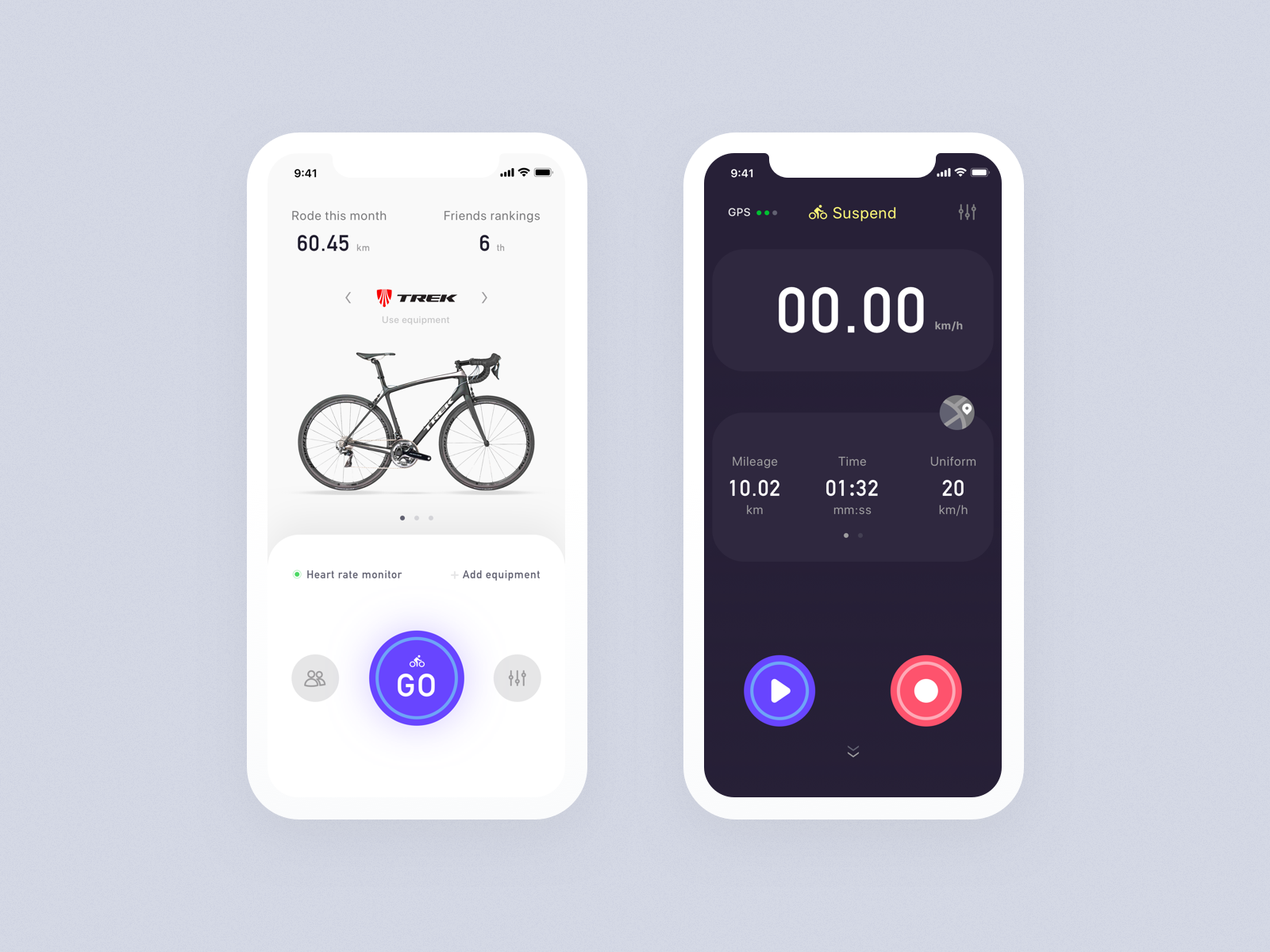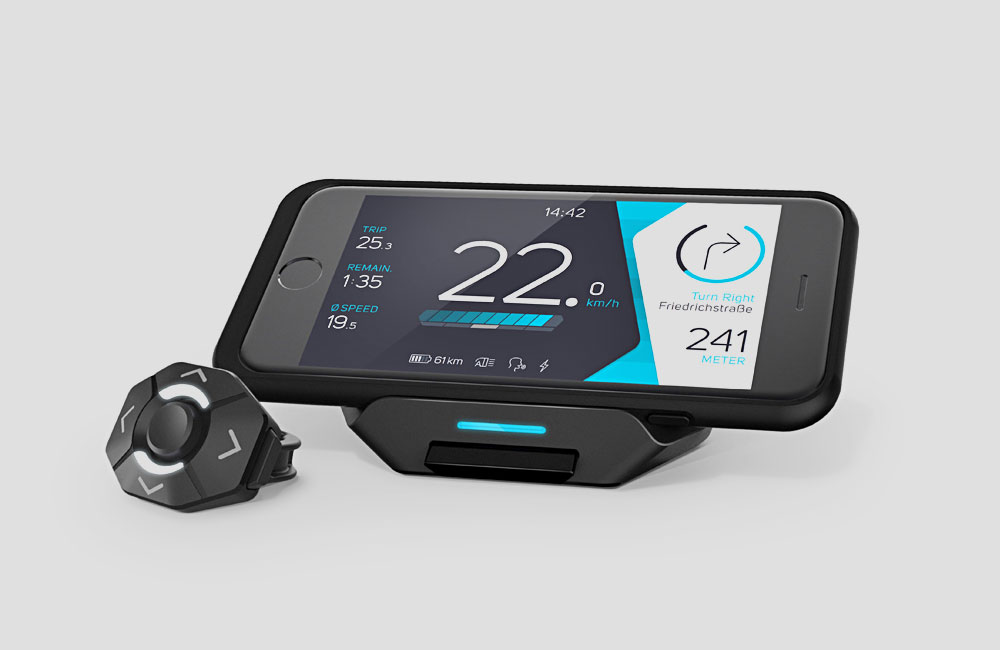 I think that maybe we can use a field, similar as the one used in applications such as DiDi or Uber to put address, but in this case to put the bicycle code. Also we maybe should have a screen where you can start/pause/stop journey, and using the smartphone's accelerometer, we can show current velocity of cyclist, distance traveled, and time elapsed.