This week topic was "Should it exist?".  New technologies can be very useful to improve or optimize processes, but in many cases they are not necessarily the solution. I think that nowadays entrepreneurs in their desire to be innovative and to be at the forefront try to use new tools that they listened to without even analyzing if their product/startup really needs them.
When people find out that you are an engineer in systems they can not avoid saying the classics "Oh I have a good idea that will definitely change the world, it's an app that …", "I want to make an Uber type app that …".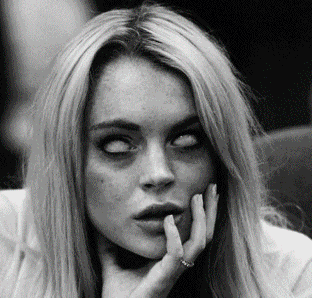 And it's like no manches. Not everything is solved through an app. And well, do not tell the fact of people who come to request "something" with the magic recipe: "I want a software that makes blah blah blah, that uses machine learning, blockchain and add a pinch of IoT." It is true that it is very useful that things are connected, that our information is updated and stored without effort, but you have to think, do I really need an intelligent napkin?
I really like the design principle KISS (Keep It Simple, Stupid); which states that most systems work better if they remain simple than if they become complex. I really believe that simplicity should be maintained as a key design objective, and any unnecessary complexity should be avoided. Therefore, it is good to innovate by becoming something "smart" if it will make a process easier, will save time or money and in general it will make your life easier; otherwise, no thanks, definitely should not exist.
Here is a link about some IoT devices that should not have exist, just like neither their inventors 🙂